Idaho Falls Carpet Cleaning
Best Price & Service Carpet Cleaning
"Best Price & Service Carpet Cleaning" offers big company service at small company prices. We are an Idaho Falls small business locally owned and operated since 2008. We hold the IICRC Certification in Carpet Cleaning, and Water Damage Restoration, which is the highest certification the carpet cleaning industry has to offer. We maintain workman's compensation insurance and liability insurance to protect all parties in the event of an accident. Because of our attention to detail and our commitment to conduct business with honesty and integrity we have become one of the most respected carpet cleaners in the Idaho Falls area.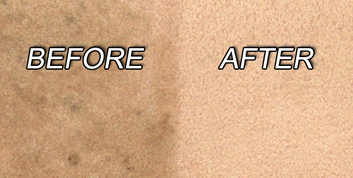 We specialize in all carpet cleaning: residential, commercial, and apartments. We offer discounts not only to our new customers but also to our repeat customers, unlike our competition. Because of the quality of our service we provide carpet cleaning for some of the largest property mangers and apartment complexes here in Idaho Falls. We have become the carpet cleaner of choice for many apartment owners in eastern Idaho. We are friendly and dependable to work with so if you're an apartment owner try us to do your carpet cleaning hassle free.
About Carpet Cleaning:
Best Price & Service Carpet Cleaning offers superior service at unbelievable prices. We stick to our motto of Big Company Service at Small Company Prices. We are told daily "You guys did a better job than the last company I hired and you were half the price."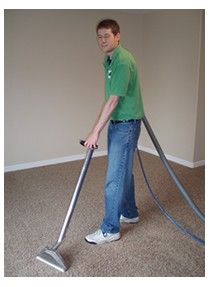 We use the following six step method of cleaning at every job:
1. Vacuum
2. Pre-Spray
3. Agitation with Rotary Carpet Scrubber
4. Corners & Edges
5. Hot Water Steam Extraction – Leaves NO Residue
6. Professional Carpet Raking
We have several employees and three truck mounted machines making it possible to take on even the largest carpet cleaning jobs here in the Idaho Falls area. With our great specials on residential and commercial carpet cleaning we are Idaho Falls #1 choice for homeowners and businesses that want to have their carpets cleaned at an affordable price.
With Best Price & Service Carpet Cleaning you will be amazed at the difference in your carpets. We use soap free cleaners which leave zero residue which will give you longer periods of cleaner carpet. Our customers comment time and time again how amazed they are at how clean their carpets look compared to when they had it cleaned by other companies. This difference can be attributed to the attention and care we give to the carpet in each home.