FLOODED?
Idaho Falls Flood Restoration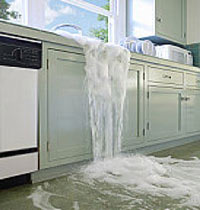 We can help!  Call (208) 351-2940
We have the expertise and experience you deserve when your home gets flooded, here in the Idaho Falls area. Call us right away and we can minimize the damage to your home in some cases this can save you thousands of dollars. If your home gets flooded you can feel confident in our ability to dry and repair it.
Call NOW